In our more-than-60-year history, Wesley International has grown and expanded, but we haven't essentially changed.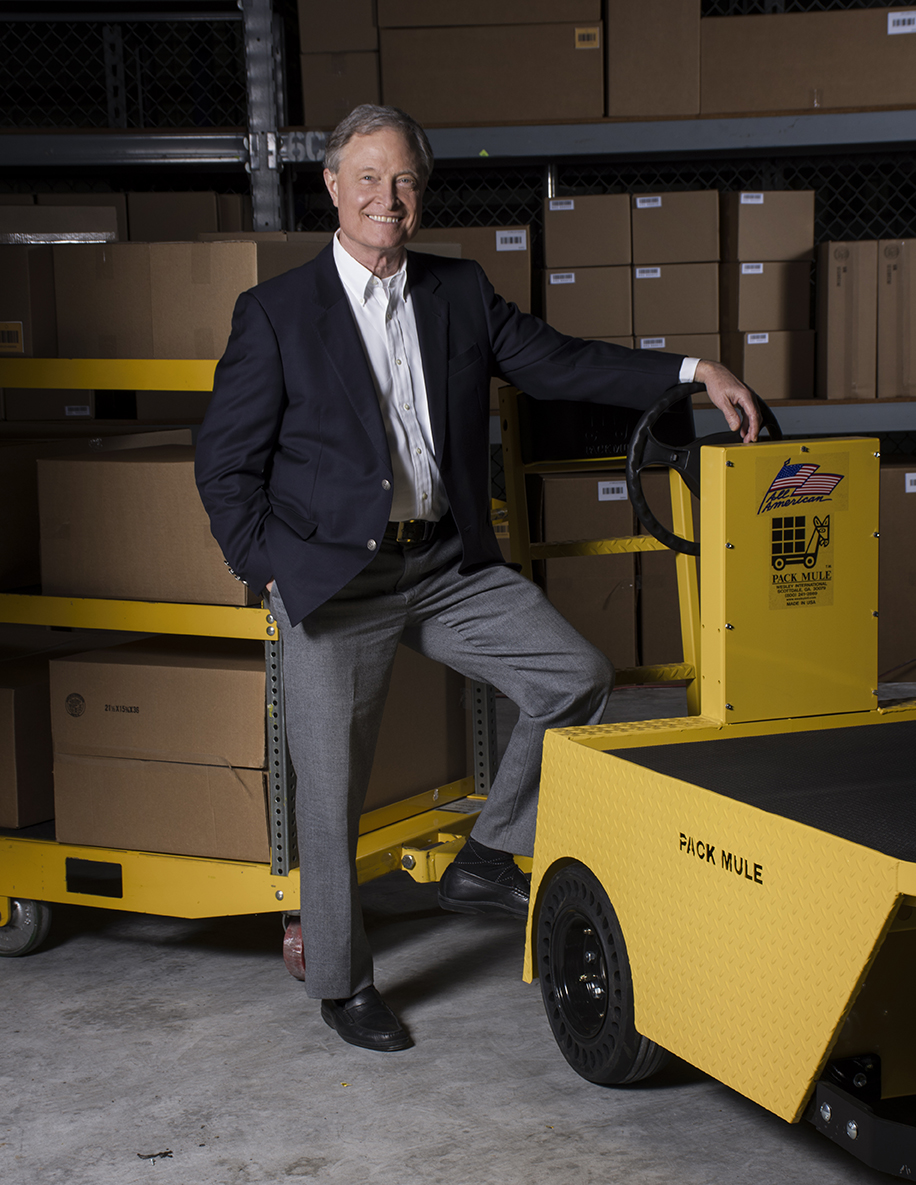 ABOUT US
Our journey began with a focus on customer needs and providing tailored solutions. That approach remains unchanged. We have always placed immense value on our dedicated employees, and we continue to do so. Additionally, we understand that our customers rely on our products to function seamlessly, shift after shift, and day after day.
But there are a few things we've learned to do differently. One is that we believe that our customer's material handling needs are too vital for them to make decisions based on what we or anybody else in our industry says. We suggest that they try the vehicles and trailers in their place doing their work. On request, we'll provide vehicles and trailers configured to the customers' requirements for them to try.  No commitment is required.
Another is that we recognize that the way business was done is far too leisurely for today's challenges. That's why we have cut the delivery times on our configured-to-order products to less than half that of other manufacturers. And we provide same-day or next-day shipping on parts.
Wesley International stands behind the Pack Mule Promise. The best products backed by the best warranty. And responsive service that is second to none.
We're committed to listening to our customers and helping them solve their material handling problems.
That's what keeps us out front.